Happy Wednesday everybody! First, I would like say a big happy birthday to our talented lady friend
Lauren
, my best friend Anthony, and my Pop! Yes, if you're wondering, I am the child with the scary smile. We all have those right? Moving on.


We are about to step into a land that no person should ever travel to with me. Except my friend Natalie who told me to share this. I am hoping and praying you all have heard of the girl wonder, super sleuth extraordinaire, titian haired beauty, bad ass in the Roadster..Nancy Drew. Stay with me here people. I don't know about you, but I have been slightly obsessed with her forever. If there is one character I want to be from childhood it's her. Don't judge me, or DO judge me. I don't care. Girl detectives never care.
Nat and I discovered so many treats on Pinterest today (
follow me
!) that it would be rude not to share. Consider this a peace offering for being absent for so long. Still with me? Perfect.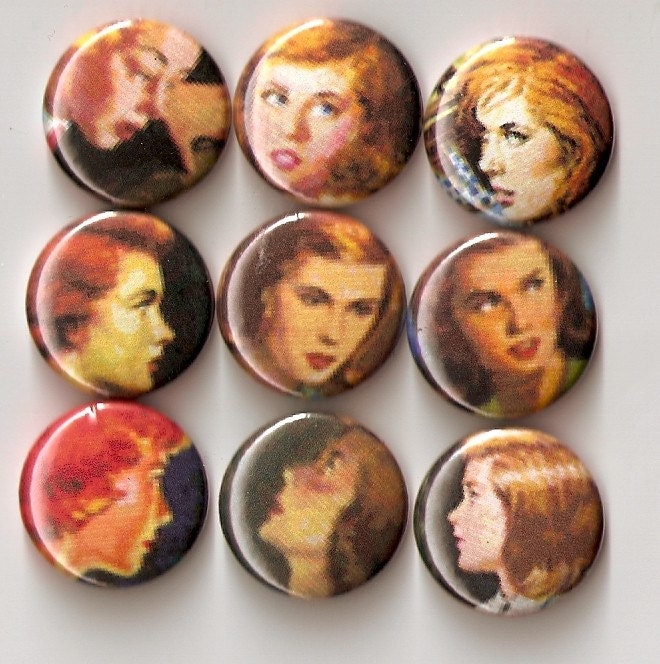 Who doesn't want these magnets? A fool, that's who.
Lookatthissuitcase!
The only way I want to carry my money from now on.
Sorry Mom, I need it.
Those are just a few of the finds from
Pinterest
. I am not ashamed. EMBRACE YOUR INNER SLEUTH! Now I have to get to The Lilac Inn and get me some jewels back, okray?
-andrea
ps.
THIS
is currently the newest thing happening in my life. Thanks
Miss Nora
for the design!